5 Historic Homes on the Market in Hampton Roads
Living in the Hampton Roads area tends to elicit certain responses from people. They remember visiting Colonial Williamsburg in middle school or something similar…
The area's rich history is admired far and wide.
To celebrate some of the history of our area, we have put together a list of the 5 most historic homes for sale in the Hampton Roads area.
Year Built: 1685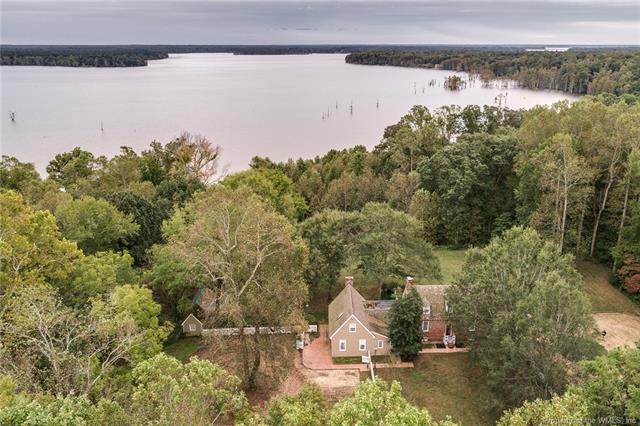 Price: $795,000
This home is listed on the Virginia Historic Registry as Armiger-Tyree-Lamb House. This home is constructed with traditional brick laying techniques.
This home sits on a 5-acre bluff overlooking Chickahominy River, surrounded by 5000 acre Chickahominy Wildlife Management Area.
This home was in disrepair and brought back to life with some new additions.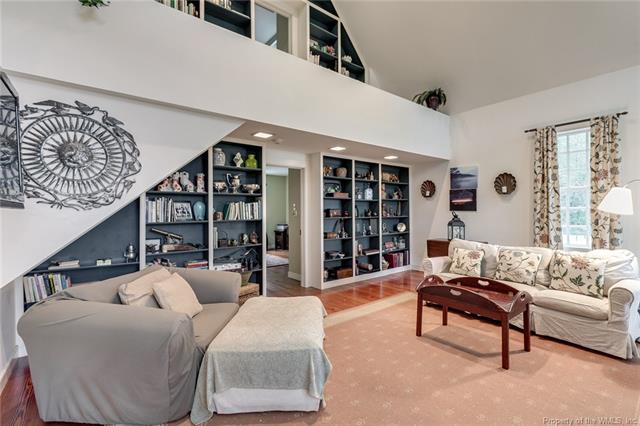 Property also includes oversize garage that is currently used as workshop and catering kitchen. The 20×30 pool with slate surround and pool house for storage and pool equipment.
It also has 3 fireplaces converted to gas & 2 non-working fireplaces.
Listing Firm: Howard Hanna
Year Built: 1799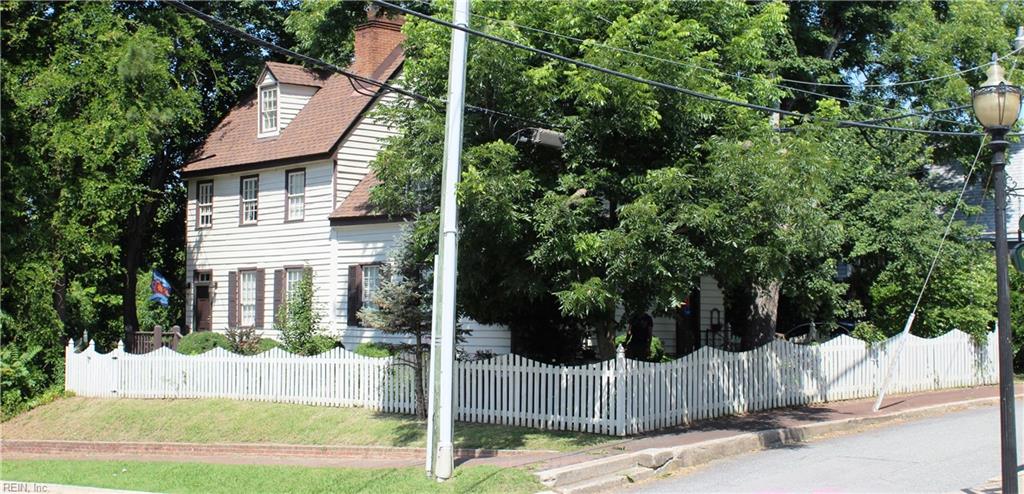 Price: $238,000
A charming home in Smithfield near mainstays of the area.
1799 home has been meticulously renovated and updated while keeping aesthetics true to its historic nature.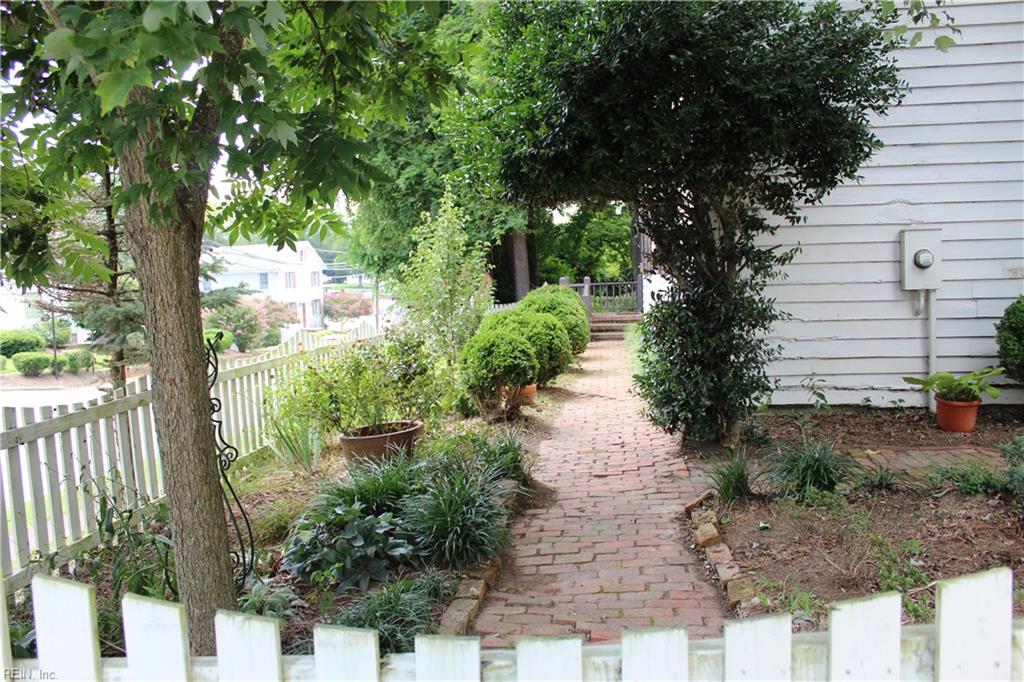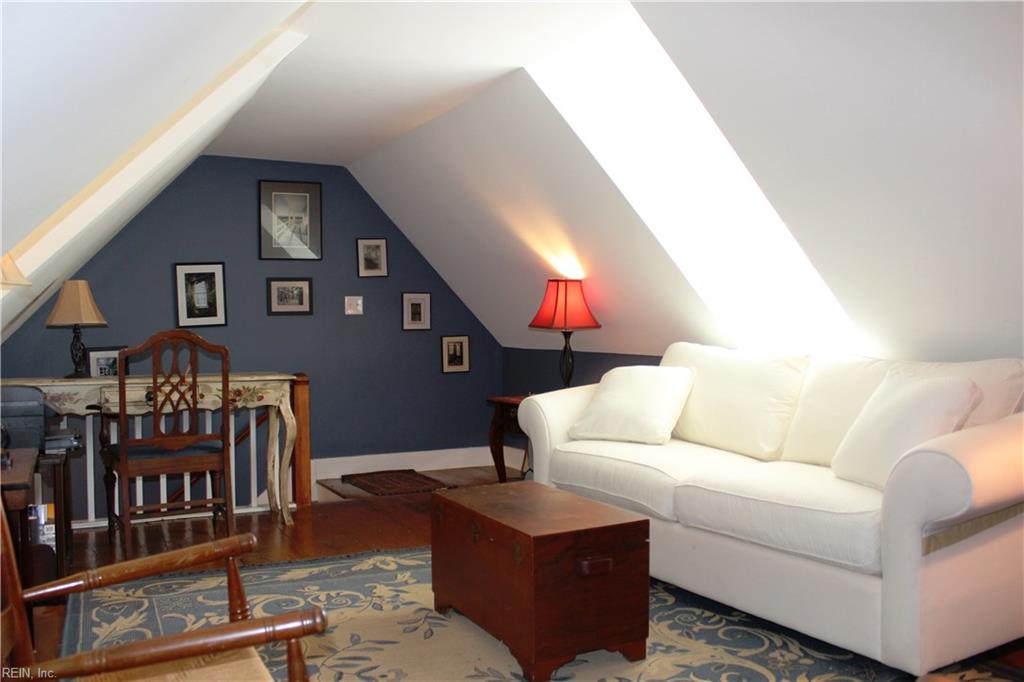 Listing Firm: Chandler Realty
Year Built: 1810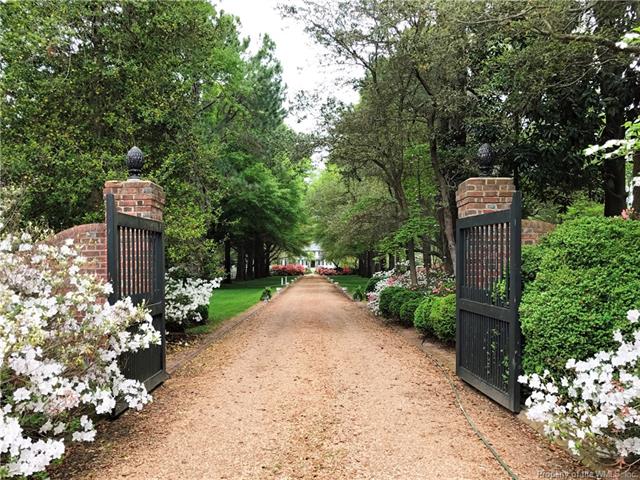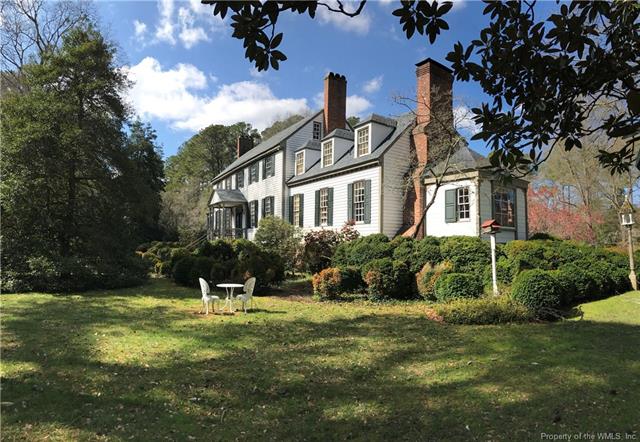 Price: $2,100,000
This gorgeous waterfront estate is situated on 70 Acres on Vaughan's Creek.
The 2 1/2 story Georgian Manor House has been restored & expanded, w/ elegant architect designed additions. Interior features include original heart pine & black walnut floors, center hall, original mantels, doors & moldings, and 10 fireplaces.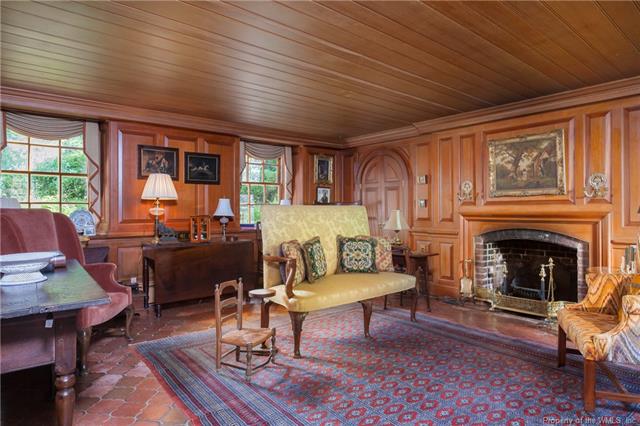 Breathtaking views of the waterfront & gardens from every room.
In-ground pool, pool house, tennis, stables, pasture, paddock, glass greenhouse & original 2 story barn/carriage house now adapted for use as a large garage/workshop. Featured multiple times on the Historic Garden Week in Virginia tour.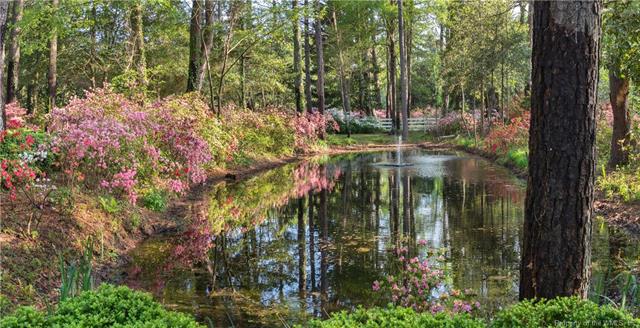 Listing Firm: Berkshire Hathaway HomeServices Towne Realty – Williamsburg
4. 202 North Street, Portsmouth, VA 23704

Year Built: 1820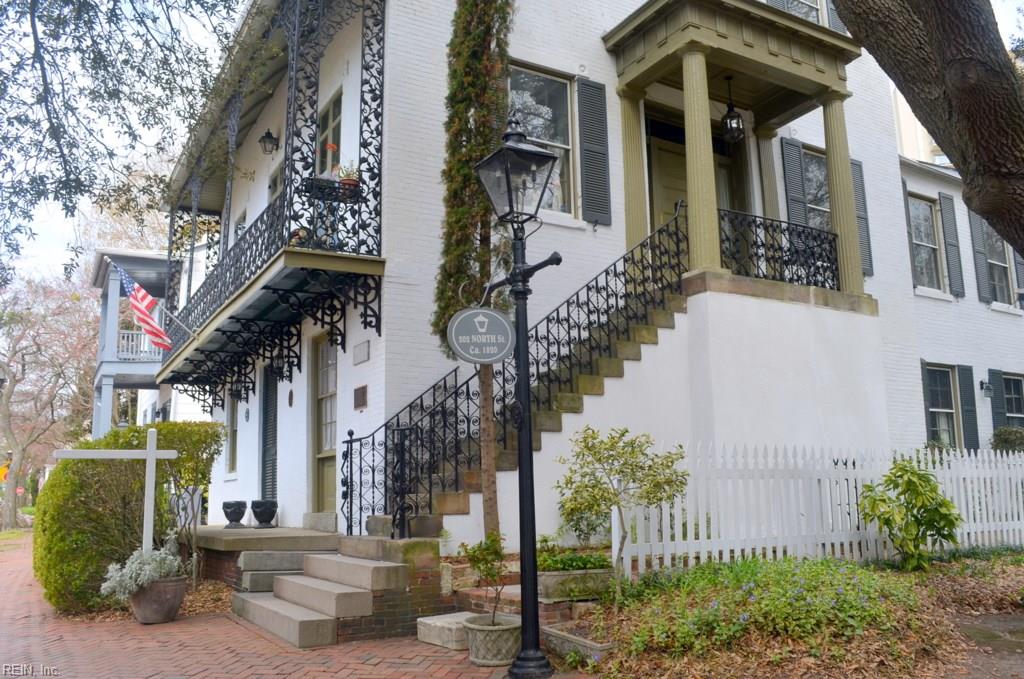 Price: $495,000
The Grice Neely house circa 1820 was restored by noted architect John Paul Hanbury & updated by the present owner.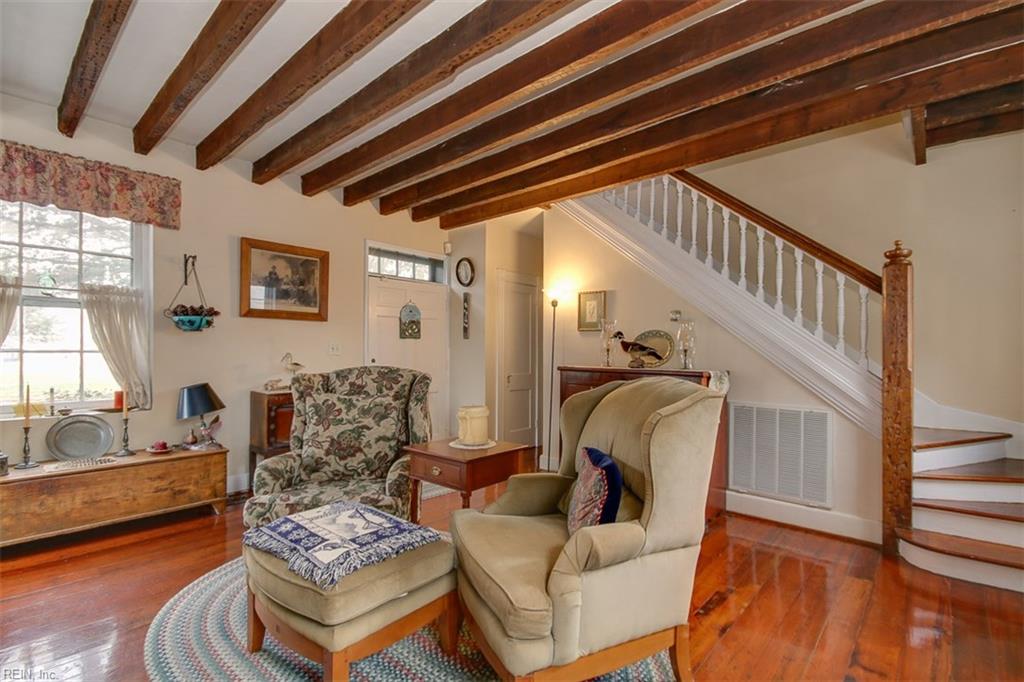 It is an English basement home with Greek Revival features.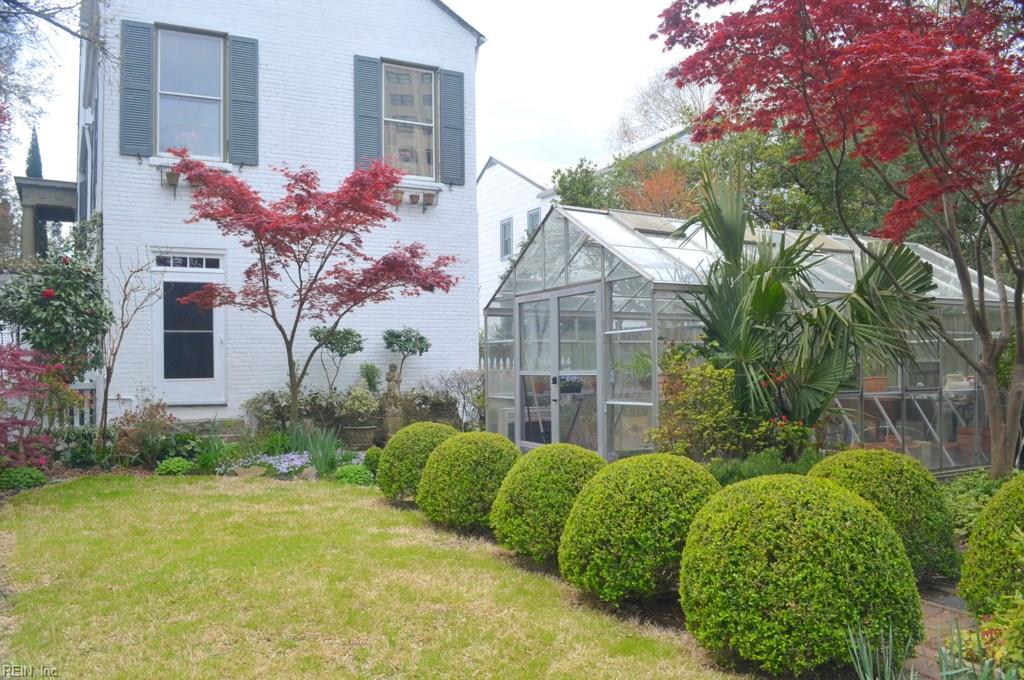 The huge garden has a green house, shed & ground well house. The home features a front porch with the original front door, beautiful heart pine floors & spiral staircase. Separate apartment attached to the home!
Listing Firm: Chandler Realty
Year Built: 1841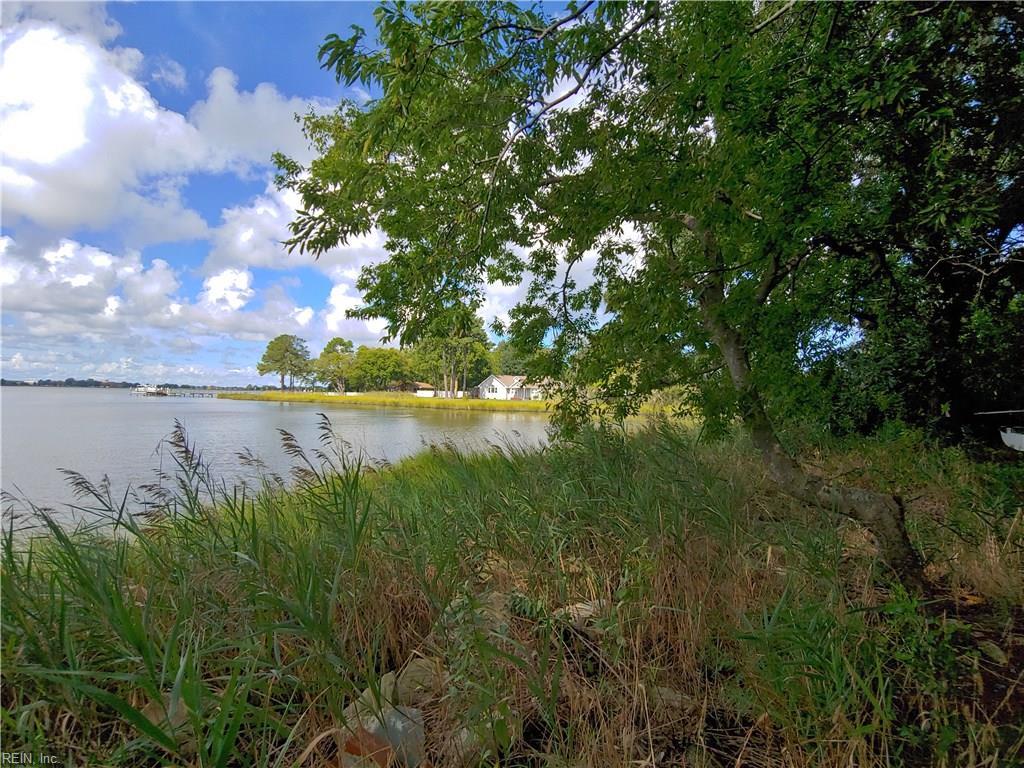 Price: $699,000
This waterfront land in Hamton has has two homes on it. The main house is in need of renovation but it was occupied until last year when a water line broke.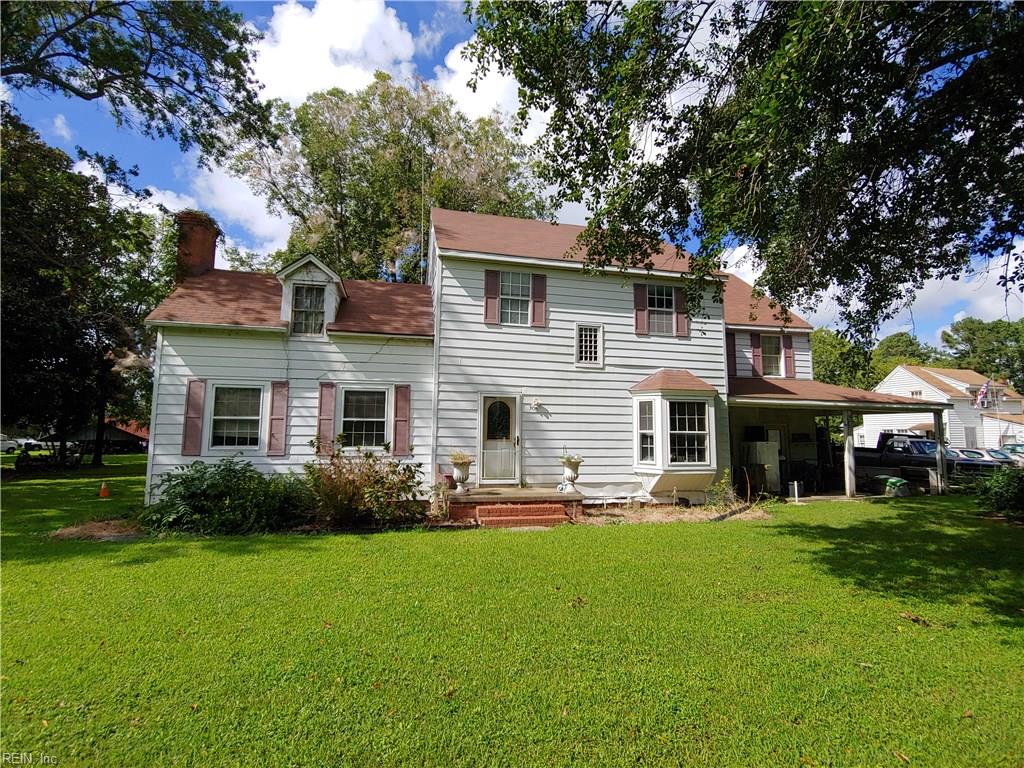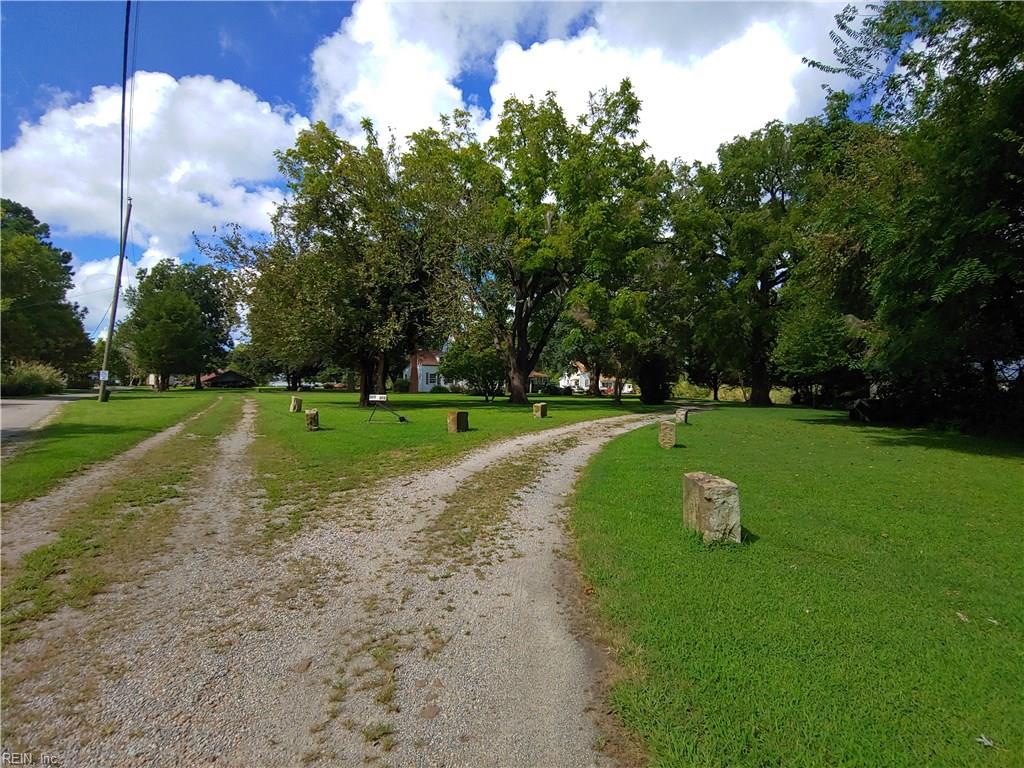 Listing Firm: Keller Williams
Did you come to Colonial Williamsburg as a kid? We want to hear about it! Not!
But feel free to reach out about anything real estate related on your mind.