P&H End-of-Summer Market Update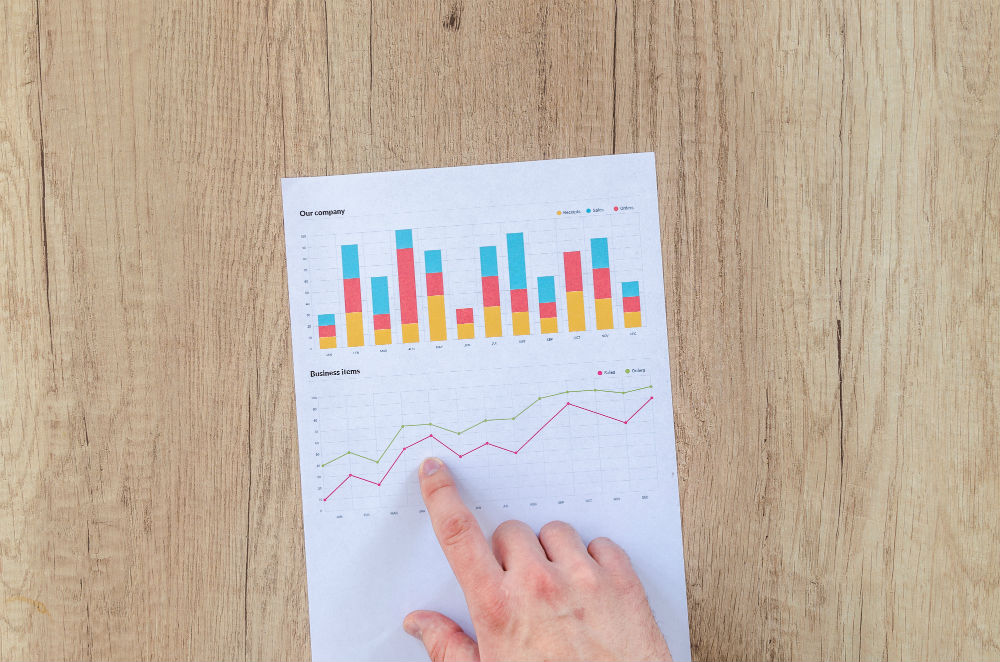 Here at P&H, we are working on making investment more a sure-thing. Whether you're a homeowner planning on using your equity to put your kids through college, or you're looking to beef up a portfolio, we're here to help!
The Hampton Roads area has seen a busy summer. Like the rest of the country, we are seeing historically low amount of inventory.
Homes are on the market for about 75 days.
We decided to map out data on the Hampton Roads area to make understanding the real estate market easier.
Below is a map with every zip code in the Tidewater area mapped out.
We have average home price and year-over-year housing appreciation mapped.
The fastest growing zip codesfrom 1996-2018 are:
Poquoson – 23662 growing annually at 3.5%

Toano – 23168 growing at 3.3%
Hampton – 23661 growing at 3.3%

Yorktown – 23696 growing at 3.2%

Williamsburg – 23188 growing at 3.14%
This growth is stable and healthy.
Click on any zip code to get data on it.
We Strongly recommend using a desktop or laptop to view the map.
For more information on this, reach out to us. We are happy to share our insight and get you investing the right-way.
Call Fernando at 757-206-4251 or email at fernando2@pandhrealtors.com
All information here is publicly available at Zillow's Research Portal.