P&H Hampton Roads' Market Update – April 2018
P&H Realtors Market Update – April 2018

As we come into the Spring and Summer months, the real estate market heats up as well! We are entering into the best time of the year to sell (and buy). Let us explain!
For sellers, it goes like this. People like moving in the warm months. Who wants to move in November or December during the holidays? They also like letting their kids finish school before moving. This means sellers have a lot more interested buyers in May, June and July.
For buyers, this means lots of options in the Spring and Summer. More homes enter the market than at any other time of the year.
Currently, the Hampton Roads' market favors sellers.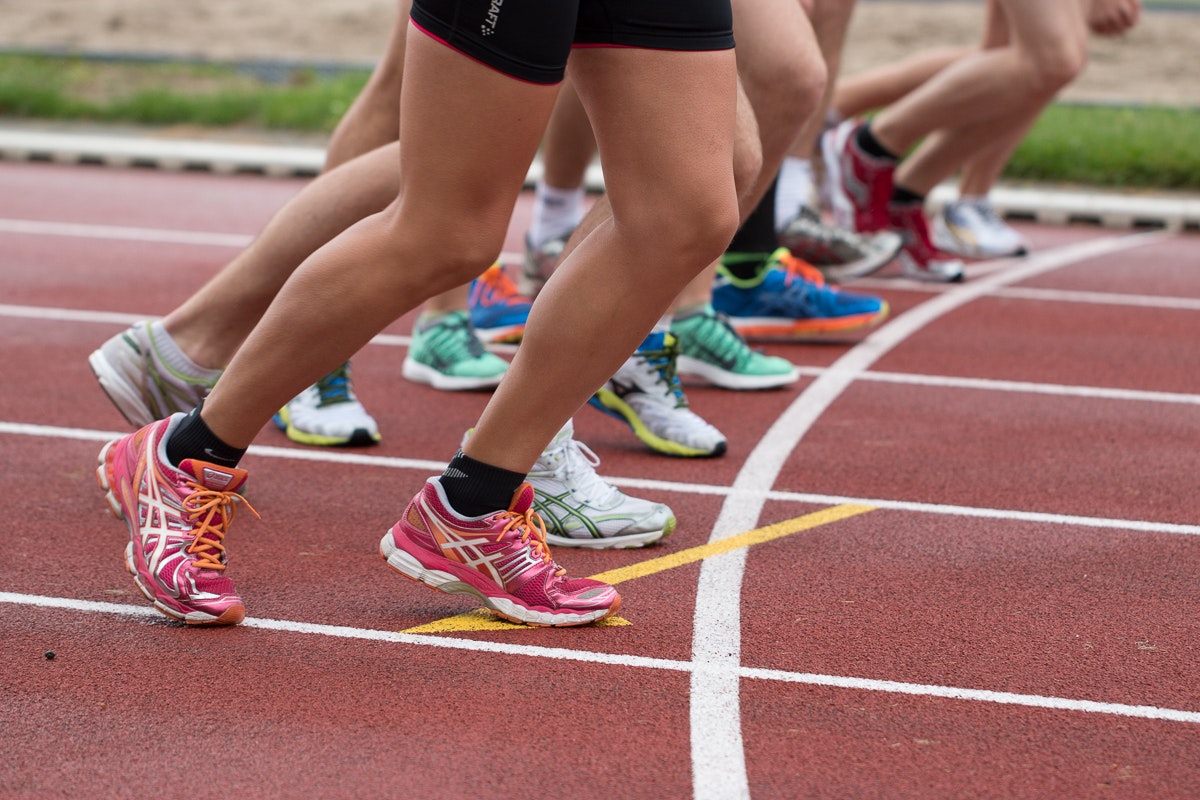 This is because of the shortage of inventory. It's measured in months. If no new homes were put for sale and people kept buying homes, how long would it take to run out of homes? Like in the 40-yard dash or 5K run, we measure it in time.

We have about 4 months of inventory available as of April 2018.

Compare that to 5 years ago, when we had 6 or 7 months of inventory. There were more sellers than buyers. That's a very different story. You can see in the chart that the supply has been going down the last few years.



It's like when you shop in November or December for the newest XBOX or Nintendo for the kids (or yourself), and so everyone else is shopping too. The shortage helps the sellers move things quickly! Now you're waiting in line or online every day!

What does this mean? For sellers, you can expect to get more money for your home. As the chart below shows, home prices in Hampton, Newport News and Yorktown peak May through July.
Williamsburg doesn't always follow this pattern. We will be writing about that shortly.

You knew time is money. Now you know timing is money! We'll be posting a short video about this next week.
In the mean time, feel free to call us with any questions. Judy is always available at 757-784-8056
To look at the data for the Hampton Roads market yourself, follow this link to the Google Doc.