5 Don'ts When Preparing A House for Sale
You want to improve your chances of selling your house at the right price and at the right time. The accumulated value of your home, your equity, is one of the many benefits of owning. You should reap this benefit when the time comes to sell. This list is meant to help you do just that.
Hampton Roads' Real Estate market is growing and healthy. It is a great time to be listing your property. Most homes are going under contract in a matter of weeks but you still must be competitive!
Preparing your home for sale doesn't have to be overwhelming. It could be as simple as giving your kitchen a new look through a fresh coat of paint and installing new cabinet hardware. When there are other homes for sale nearby, you want to make sure yours stands out.
Buyers come in many forms. First time home buyers generally prefer a move-in ready house. Whereas investors or "flippers" prefer houses with "sweat equity" knowing that a little work goes a long way.
A smart seller will weigh the cost of proposed improvements against the home's possible value after the repairs and upgrades are completed. So, before you decide to replace everything with granite and install a skylight window, know that not all improvements are in your best interest.
Here are the 5 important things to avoid when preparing a house for sale:
1. Biting more than you can chew
If you're new to selling your home, start with simple upgrades like a fresh coat of paint, new carpet and new appliances. These minor changes should only take a few weeks, and can be done for a relatively small amount of money yet can get you a big bang for your buck. Do not take on massive projects that won't benefit the property (see #3 for more on this).
2. Not getting multiple quotes.
Request multiple quotes from various contractors: painters, electricians, plumbers, etc. It's good to get a lay of the land. Also, review their references and check online to make sure they have satisfied customers. While you ultimately want the best price, it is very important to use reputable workers who will do quality work. Hampton Roads' is full of reputable contractors. Ask friends for referrals (Angie's List is a good place to start too!).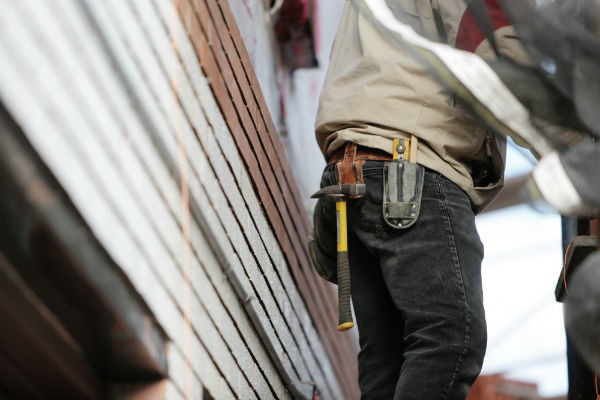 3. Spending too much on the kitchen or bathroom or anything for that matter
Chief Economist of Zillow, Stan Humphries, noted that certain renovations will pay for themselves while others won't.
The following table is taken from his book, Zillow Talk. It pulls data from millions of homes and lists what your typical project costs are and how much return on investment you can expect.
Upgrade
Cost of

Upscale

Remodel


Upscale

Remodel Return on Investment
Cost of

Mid-range

Remodel


Mid-range

Remodel Return on Investment
Kitchen
$22,000
-49%
$5,400
-48%
Bathroom
$12,000
-13%
$3,000
71%
Windows
$8,000
1%
$5,000
15%
As you can see, bigger isn't always better. Most of the time, modest renovations will yield the most. This is an average. More expensive homes may demand the upscale renovation but when in doubt, check your next-door neighbors' listings.

And what about the kitchen? John Bredemeyer, a spokesman for the Appraisal Institute, noted that a renovated kitchen is limited in the value it can add to the price of a home. Granite is not always the answer!
4. Exceeding Timelines/Budgets.
Expenses can easily add up quickly and failing to keep an eye on them means you'll run over your budget pretty soon. Also, set aside at least 10%-20% of your budget for any unforeseen repairs that might be required.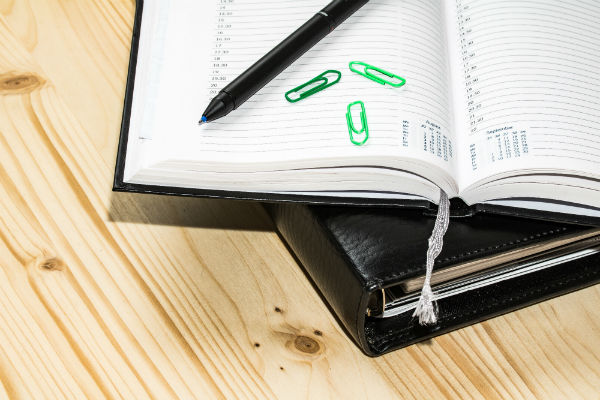 5. Adding personal touches.
When renovating a home, do not forget that in a few months, it will no longer be yours so it should not reflect your personal style. While you may love vessel sinks, black and white floor tiles and red paint, potential buyers may not agree with your taste. Neutral colors and styles will appeal to a broader range of buyers and speed up the sale of your home. Professionally staging homes is often a great way to let people imagine living there.
Even with all the online tutorials in the world, getting your home ready for sale can be stressful. A licensed REALTOR can really help you figure out a plan that works for you and your family.
Give me a call at (757)-784-8056 or email me at judy@pandhrealtors.com